Mount Olivet wants to share our abundant space and recently renovated facilities with our community, and to maximize the use of our building to lessen our footprint. We support various community organizations working towards a common purpose to meet in our space. We also rent spaces when not in use for special events and ongoing activities including:
A recently renovated and accessible Banquet Hall that seats 200, with kitchen facilities
An accessible meeting room that seats 12-15, with kitchen.
Please contact the church office for complete details, prices, and availability at:
(780) 467-5994 / info@MountOlivet.ca
Conference Room: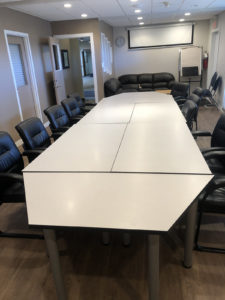 Banquet Hall: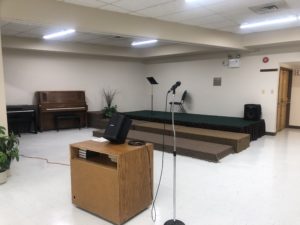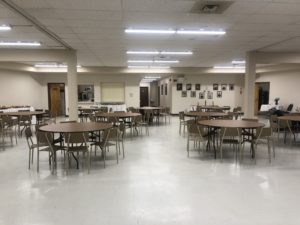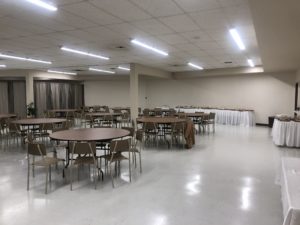 Sanctuary: